THE FREEDOM OF COLOR WITH THE MANAGEMENT OF LIGHT
HIGH COMFORT ENVIRONMENT AND THERMAL INSULATION
Product Line
The arcoPlus® panels and the Policarb® multiwall sheets can also be colored to modulate the light transmission and optimize the shadow effect thereby lowering heating costs. Our Project Caleido is dedicated to high performance architectural solutions for unique facades.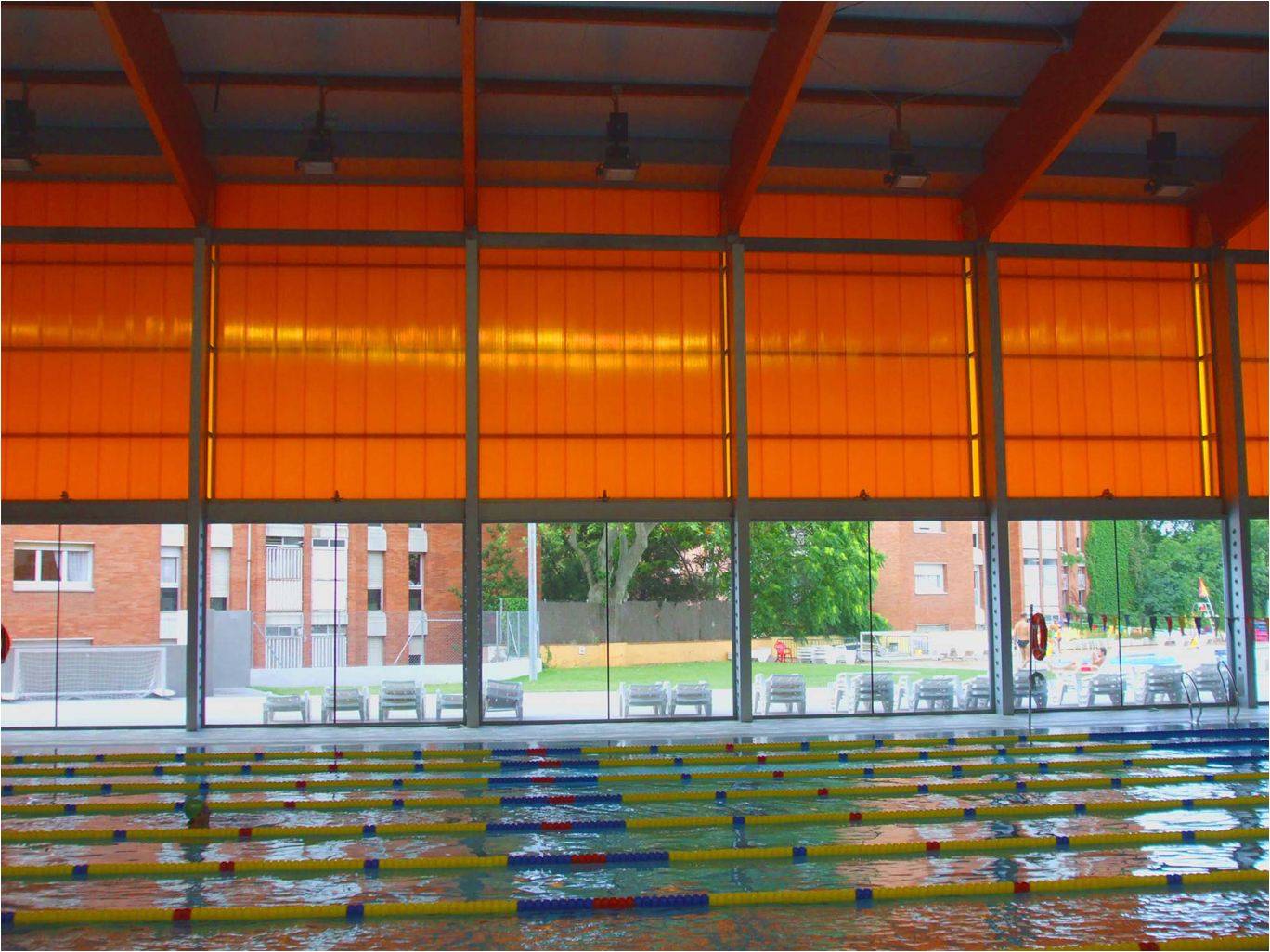 Natural illumination
Thanks to the natural illumination qualities, obtained by using transparent polycarbonate coverings, improved comfort, productivity and attitude along with gains in thermal insulation are all achieved.
The Technology of Double Color
The new extrusion technology with double color allows you to satisfy the chromatic needs of the project and at the same time control the light trans-mission to create unique settings.