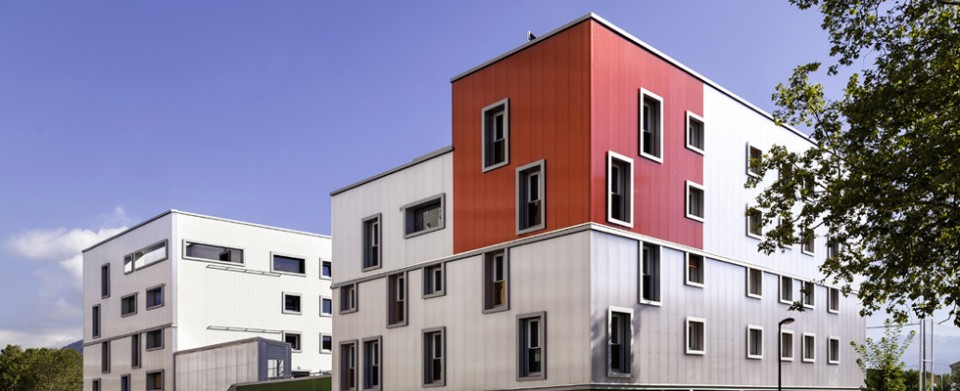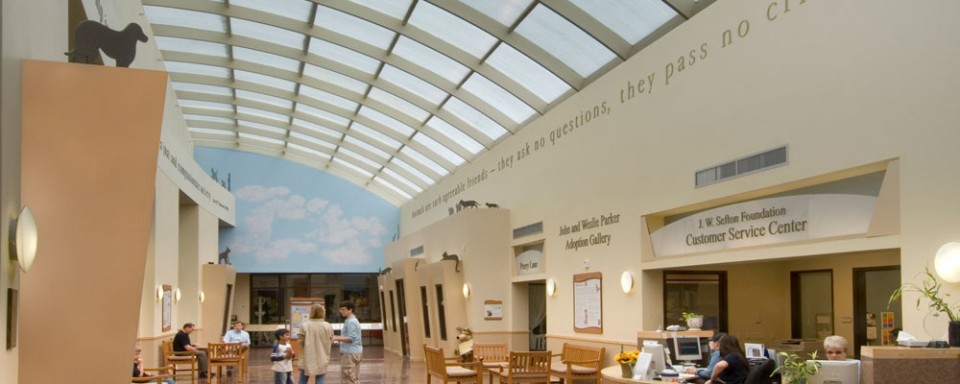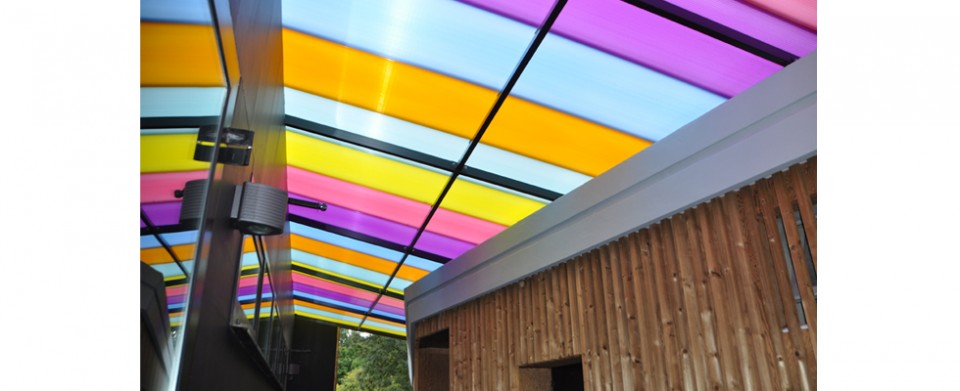 Prev
Next
Gallina has designed arcoPlus® line of structural modular panels specifically for vertical wall,skylighting, canopy applications and any other requirement to improve flow of natural light into the structure. The range of products enhances the structural beauty of the project, improves thermal performance, and brings in daylight to the buildings hence cutting down on costs for lighting and cooling.
arcoPlus® line of products comes with a specific connector, depending on the type of application. This system is supplied with a complete range of accessories to ensure correct installation.
Multicell polycarbonate panels are particularly used for roofing solutions covering large areas,translucent facades as well as for glazing applications.
Modular Connector Systems


This range includes all the modular systems provided with a connector specific to a particular application. A complete range of accessories is supplied with every system to ensure correct installation. These are suitable for covering large roof areas,translucent facades and glazing applications.
So whatever the design concept and idea, Gallina has a solution, the experts can share their recommendation of the product that fits customer's requirement.